Annuities are a venerable way of keeping your retirement savings going for the long-haul, but is technology changing the way they work? The answer is yes. New technologies are helping both investors and annuity providers deal with the challenges of these financial products.
In case you're unfamiliar with annuities, they are a type of investment that gets you regular fixed returns over a long period of time. Often, annuities are used by retired people to get a reliable source of income that isn't tied to the fluctuations of the market. It locks up a portion of their entire retirement savings so that no matter what happens they have some form of guaranteed income to supplement Social Security and pension payments.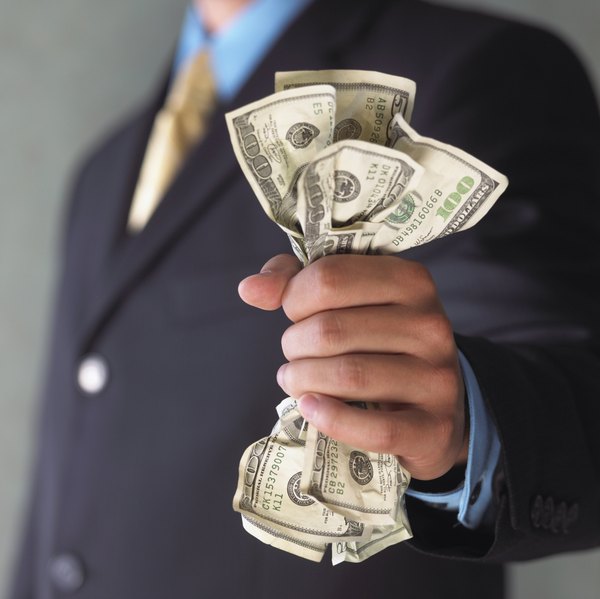 Speed Improvements
For the annuity providers, mostly insurance companies, the primary advantage is speed. The ability to use electronic signatures and to run investment simulations allows them to deliver quality products at a fast rate. After the financial crisis of the 2000s, annuities have become very popular because of their stability, which has forced insurance companies to actively sell these products. It's too rich of an opportunity to let slip by.
However, electronically delivering information to investors is still a challenge. The ability to deliver prospectuses about an annuity through the internet would save companies quite a lot of money, but they need electronic consent to send them. Older generations aren't always as savvy with email, and client confidentiality concerns are also a problem.
Annuity Calculators
On the client side, technology is also helping people make smart decisions about products. For instance, calculating the payout of an annuity can be a problem, especially for a variable one. An annuity calculator is extremely helpful in showing just what the rate of return on an annuity is. They're especially useful for deferred annuities where the first payment may not come in for quite some time.
Speaking of deferred annuities, this is another place where insurance companies will have to get on the ball to provide a better technological experience. Unlike fixed annuities, deferred annuities are targeted toward people who are still saving for retirement. After the annuity is bought, the money is invested for a certain number of years before the first payment. As the Boomer generation continues to age out of the workforce and the next big generational wave, the Millennials, comes in, insurance companies must adapt their methods to draw people into the market.
Technological Balance
Balancing the technological comforts demanded by the Millennials with the old-fashioned technologies preferred by Boomers is tricky, but it's something insurance companies will have to deal with sooner rather than later. Older generations may prefer to sign on the dotted line, but today's young workers just want to click an e-signature button.
They also want access to as much information as possible about products before making a decision. Their thirst for on-demand information will drive many changes to the insurance industry that will be of great benefit to the consumer.
If you think the insurance world is dry, boring, and old-fashioned, just wait a few years. Technology and consumer demands are ready to change the face of this industry into something bright and fresh.